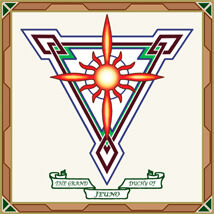 Quick Fame
If you cannot access a specific quest, repeat quests:
See Quick Reputation Guide for alternative options to level fame.
Fame can be checked at NPCs:
If you see a quest that is listed as Yes but is not working properly please report it on GitHub. Make sure to list as many details as possible when describing what is not working. If there happens to already be a report on that quest regarding your problem, just add your experience to that report.
Legend
Yes = Quest is in game and working
Yes but bugged = Quest is in game but not working properly and being worked on or in que to be worked on.
No = Not in game yet but is planned
Quests of Note
---
QUESTS: 145
Trending pages
All items (94)
Community content is available under
CC-BY-SA
unless otherwise noted.